The One Year Rule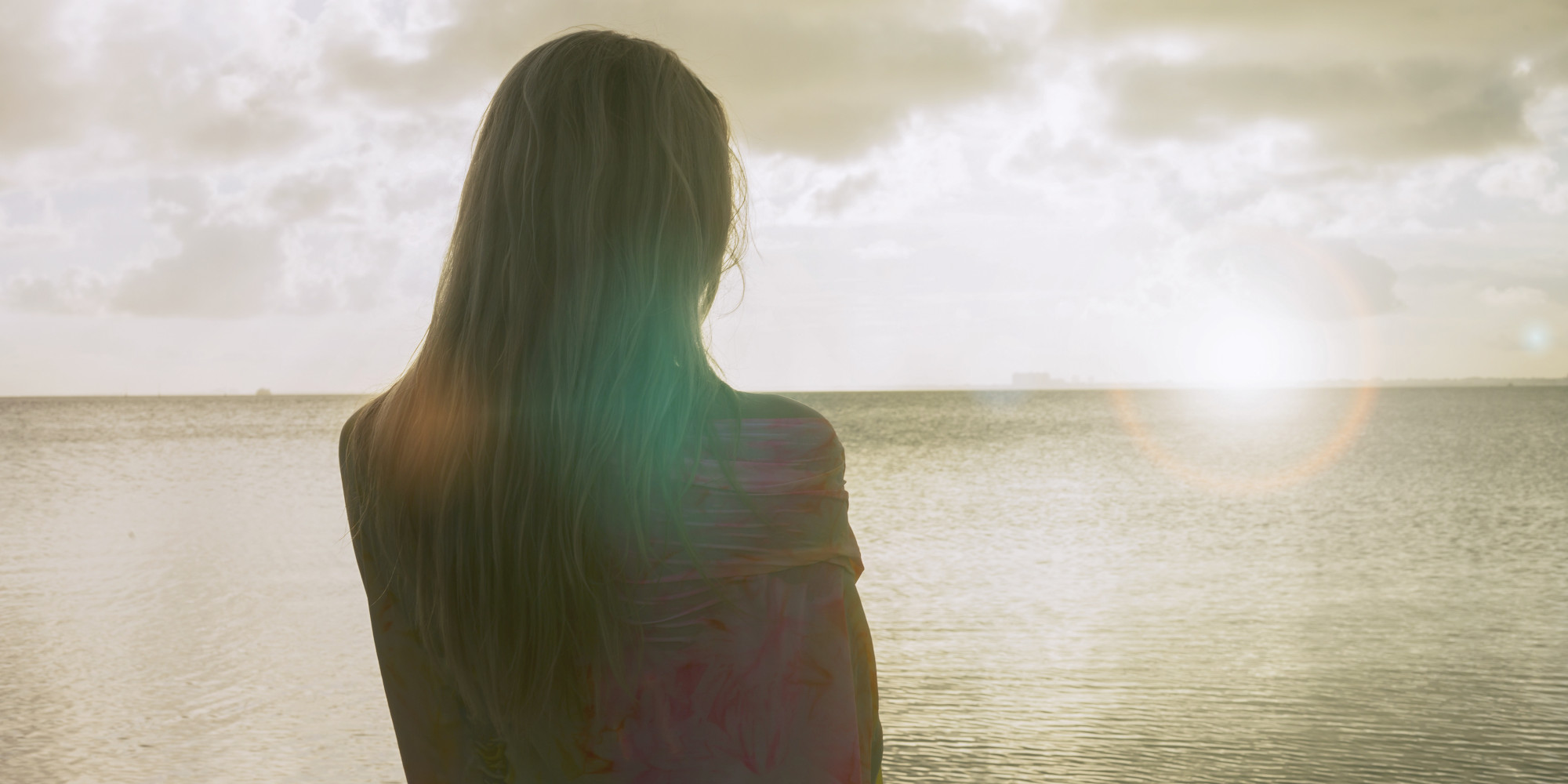 Now that my husband and I are less than a week away from our one year anniversary, it has me thinking about how much adjustment can happen in a year. I remember starting one of my previous jobs. One of my co-workers told me that I'd probably catch on to most everything in a year. I thought that sounded incredible at the time, that it would take so long to learn a job, but the the further I go in life the more wisdom I see in the "one year rule."
We all face new or trying situations throughout our lives. I'm beginning to realize that if I keep the one year rule in my mind, those little discouragements that go along with adjusting don't tend to overpower the hope that things will be more settled in a year. Sure, a job may seem overwhelming when you first start, but if you give yourself a year before you expect to feel comfortable with everything, you will probably keep a brighter outlook.
This isn't just a mind game; I think it's wisely looking at the bigger picture. Although I knew life wouldn't be perfection once we were a year into marriage, I could see far enough ahead to understand a year would have gotten us through quite a few of the initial obstacles we were inevitably about to face. I had to face moving to a faraway state with no family or friends, which also meant a different church and job. This also meant getting used to a busy city, rather than a rural town. We had to navigate how to communicate together and set up house. There was a lot that I could've become overwhelmed with, and I'm not saying I never did, but looking back now I can still attest to the one year rule. We got through those initial obstacles, thanks to God's faithfulness to us.
Maybe there will be a year in the future that will end harder than it began. The one year rule isn't necessarily saying things are easier in a year. It's saying you will most likely have overcome a lot of obstacles, as well as obtaining a lot more knowledge and, hopefully, wisdom to look back on. I never want to be a person that feels crushed with the burden of looking at the trials to come, forgetting to look at the bigger picture. Yeah, we face trying things, but since we have an ever-present Help and Redeemer, we know that He will carry us through these obstacles as well. Just give it a year, and see what He teaches you and helps you overcome.